Being a mom is probably one of the busiest and most pleasurable roles in life. If you are a mom like me, then you know how tough it could be to juggle around your job, housework, the kids and shopping. For the convenience of many hardworking super moms, online shopping has been made incredible reliable. Online shopping has provided moms with so many advantages. Now is the time for you to discover the best benefits of online shopping for moms.
One of the best things about online shopping is that you could pretty much go on any website of your choose and shop away. It doesn't matter if it is day or night, because online shopping is always available for you. Shopping online is great for moms with infants or toddlers, those who stay at home or moms who are stuck at home due to bad weather and need to do some shopping. If you're looking for convenience, online shopping could be your best bet. You have the power to choose from a wide variety of options and you could pretty much buy however much that you want and need at the moment.
If you're a busy mom trying to juggle around house chores, your family and work, online shopping at iprice.ph is your sure bet. You are provided with many advantages that you may not find in going to a physical store. You are comfortable, you are at home, you have the chance to choose exactly what you need and you could spend time with your family while shopping.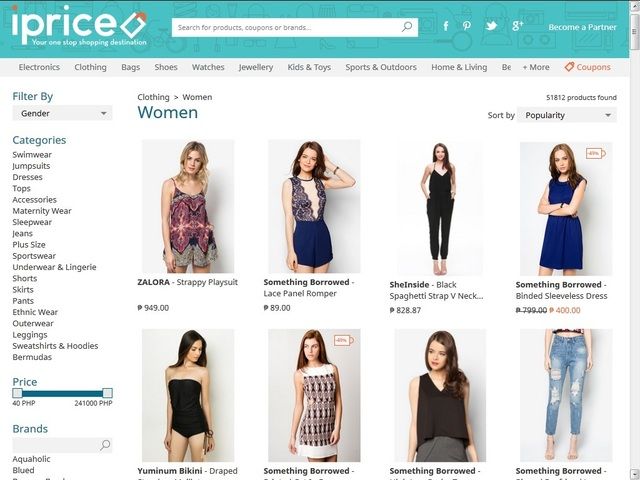 iprice aims to become your one and only "one stop shopping destination" online. The website is designed and created to help you find what you're looking for in their lowest price possible. Technically, iprice can help you save money and at the same time, help you save precious amount of time by quickly giving you what you need and what you want online.
Aside from the discounted products, iprice also provides you with the best coupons and voucher codes you can find in the Philippines. iprice offers nothing but the best, the latest and highest quality deals or promotion codes for the most prestigious and well-known shops and brands all over the Philippines. This just proves how keen they are in terms of helping you save money while enjoying online shopping!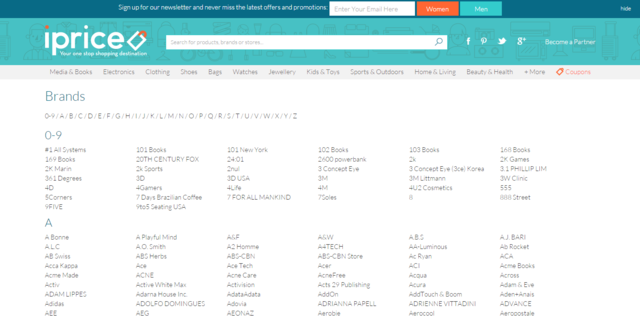 This "one stop shopping destination" offers different products that you can find at your favorite Philippine online shopping websites. They offer you products from Lazada, Zalora, Wego, Bebe, Romwe and many more. After checking out the product you want via their platform, iprice will then hand you over to their trusted e-commerce partners to actually buy the products you want. It's totally safe and secure!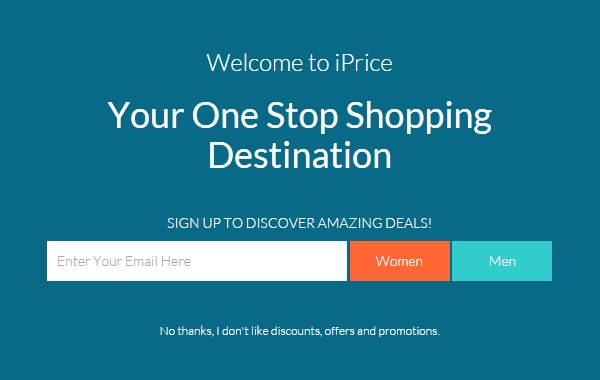 iprice is simply the answer for all your shopping needs. It offers you the most relevant sales, products and promotions while giving you the best price for each and every item. So Mommies, why don't you check out iprice.ph today for your one stop shopping spree to avail of their huge deals and discounts!